A NEW WAY OF EXERCISING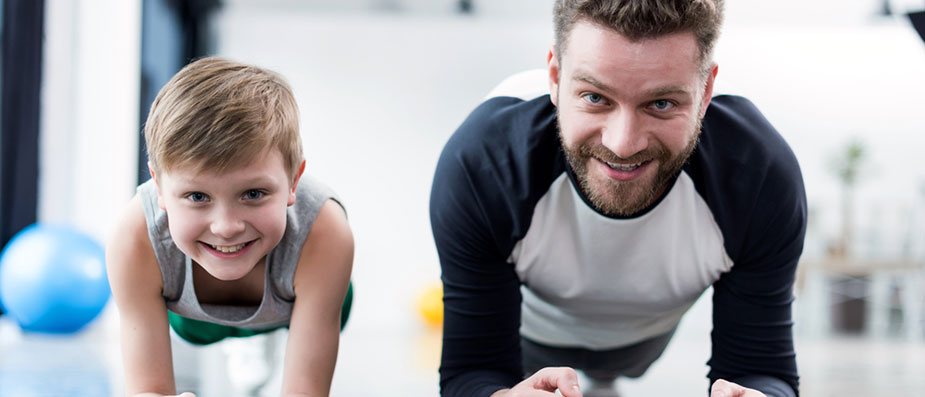 Peak! focuses on developing physically active lifestyles for all ages. Locally owned and operated since 2013 in Paradise & Mount Pearl, Newfoundland. Founded by Matthew Glynn & Whitney Mullett, our company aims to make physical activity a part of every Newfoundlander's life. All services provided by Certified Kinesiologists, specialists in human movement.
NOT SURE WHERE TO START?
Picking the right program can be overwhelming. Let us help you!